egniol1
Three of Egniol's Bangor team took part in the annual Bangor 10k and Half Marathon on Sunday 6th October. Gareth Roberts and Richard Furniss competed in the 10k whilst Trevor Dilworth ran the half marathon. 
The races started at 9:30am with a bumper crowd of over 650 runners setting off from Bangor High Street, heading down onto Bangor Pier, affording spectacular views across the Menai Straits and a close up view of the Bangor Pier restoration works being carried out by Egniol's sister company, Evans Wolfenden Partnership.  https://ewpeng.co.uk/bangor-pier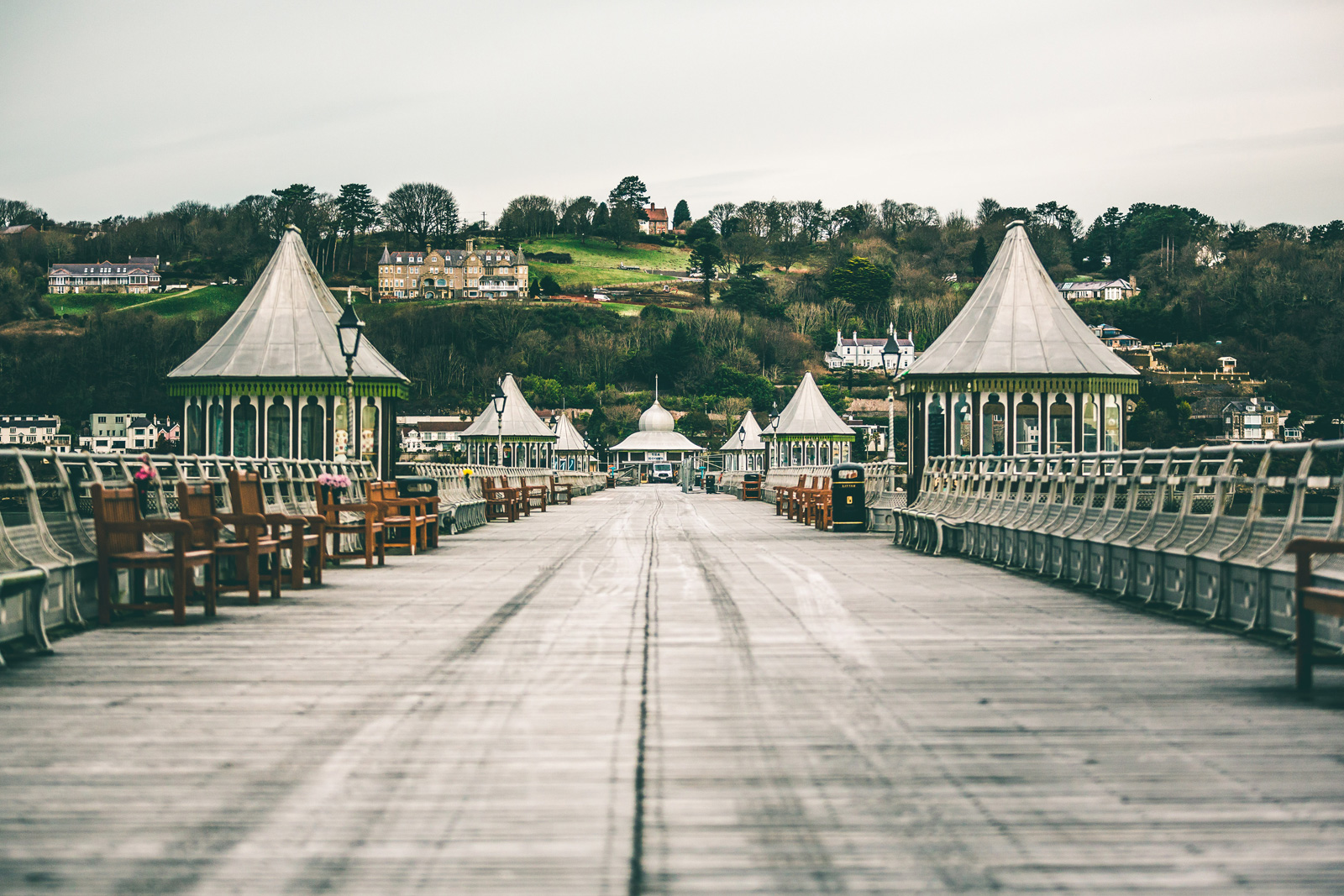 Gareth, running his first 10k for a while, finished 8th in age category and 51st overall in a very good time of 51:00.
Richard, competing for local club Cybi Striders, finished in 58:09, a season's best but slightly slower than his 2018 effort.
 Trevor completed the half marathon in a more than respectable time of 2:01.01.
 All three are looking forward to future races! Trevor is aiming to complete the Conwy Half Marathon in November to go alongside the Snowdonia Half and Bangor Half he has already completed in 2019 as part of the Three Castles Challenge.